News & Offers
Introducing the Vespa 946, are you one of the few, lucky ones? 
Vespa 946 is a hand made, global limited edition, a pure expression of style, luxury and exclusivity.
Today the Vespa 946 re-affirms its legend. It enhances the classical values of tradition: the shape of the handlebar, the proportions of the fairing, the plunging curves of the saddle are all referenced from the earliest Vespa MP6 prototype. Every detail and finish reflects a craftsman's approach in a futuristic dimension.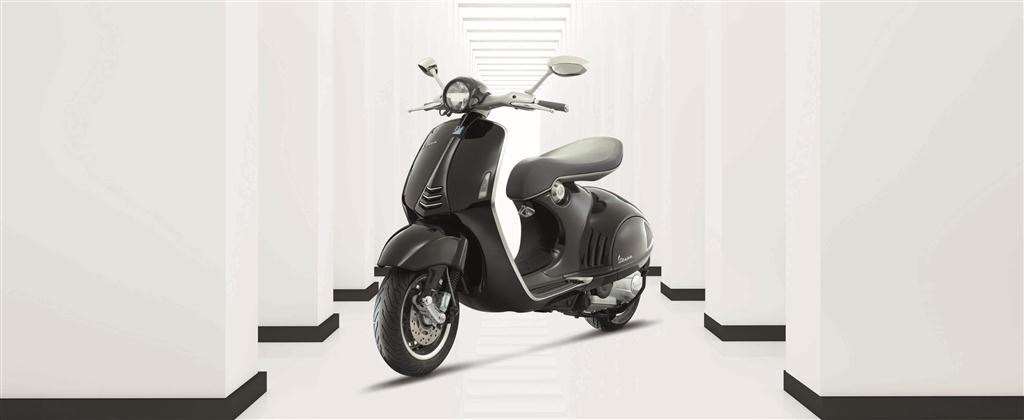 Full features and background of the worlds most exclusive Vespa can be found on http://www.vespa.com/en/946  or view the digital brochure here: http://bit.ly/19LT0LS
Return to the previous page
News
Free Tracker With Every New Vespa GTS 300
Piaggio and Vespa dealers' partnership with TRACKER UK ...
Vespa 125 and 50cc models on 6.9% APR HP and PCP ...