News & Offers
Introducing the Vespa 946, are you one of the few, lucky ones? 
Vespa 946 is a hand made, global limited edition, a pure expression of style, luxury and exclusivity.
Today the Vespa 946 re-affirms its legend. It enhances the classical values of tradition: the shape of the handlebar, the proportions of the fairing, the plunging curves of the saddle are all referenced from the earliest Vespa MP6 prototype. Every detail and finish reflects a craftsman's approach in a futuristic dimension.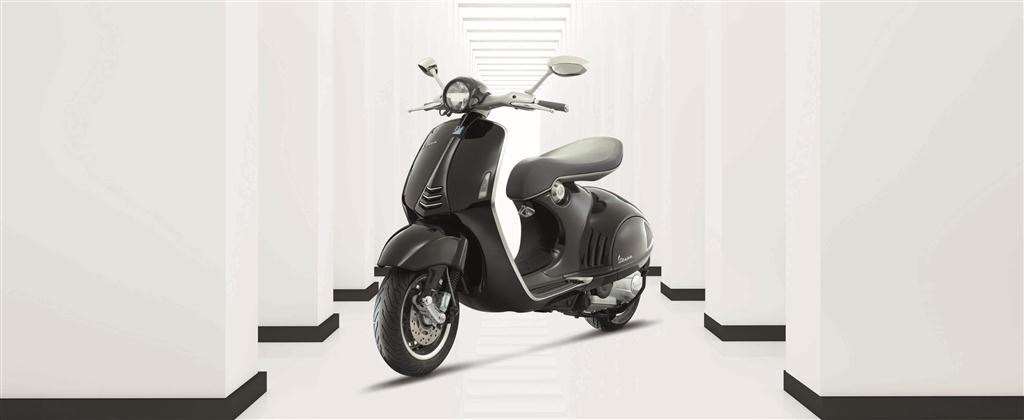 Full features and background of the worlds most exclusive Vespa can be found on http://www.vespa.com/en/946  or view the digital brochure here: http://bit.ly/19LT0LS
Return to the previous page
News
Production Of the Vespa Elettrica to begin September 2018
The first vehicles can be booked only online starting f ...
THE PIAGGIO MUSEUM GOES BEYOND VESPA... ...